Content count

1,600

Joined

Last visited

Days Won

21
101 Followers
About vVv Vall
Rank

vVv Forum Historian


Birthday

11/09/1997
Contact Methods
Twitter
Facebook

https://www.facebook.com/soraya.soule

Skype
Profile Information
Full Name
Gender
Location
Alias
Xbox Gamertag
Stream Link
Favorite Games

CoD, The walking dead, League, Hearthstone, Starwars, World of Warcraft, Hots, overwatch

Favorite Foods
Favorite Music

rap, dubstep, rock, hard rock

Interests

just interested in getting out there and trying new things.
About Me
So here is my story which really isnt a story but i think its one ok?..ok.
So currently i live in TEEEEXAS but im not a cowgirl nope thats not me
Graduated High School CLASS OF 2016!!! Currently attending UTSA as an computer engineering major.
Im the oldest out of 5 other siblings. And im the only gamer within the family.
i currently work at Laser quest letting the lasers go pew pew.
Just a simple Competitive gamer
Apparently my name came be hard to pronounce .-. but whhhhy
GRINDING COD SINCE I WAS ONLY A WEE LITTLE 13
Lil one here
or DOUBLE O VALL
MY favorite Color is blue and i love sushi!
I just love love to watch anime (currently fairy tail is my fav)
http://vignette4.wikia.nocookie.net/fairytail/images/0/00/Character_Slider_no_2.jpg/revision/latest/scale-to-width/670?cb=20130117033701
I also take the time in drawing and im pretty decent at it and would love to get ideas from other people on what to draw
I Would love for my dream job is to be working at Blizzard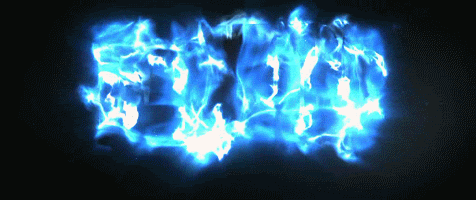 I do play heros of the storm and world of Warcraft if you ever wanna hmu on that
*live life without regrets push forward and try new things, for that one thing you thought you would regret turned out to be the best thing in your life*
I LOOOVVEEE TINY TINA!!!!
*warning* visiting valls about me page may lead to vallitis which cause blindess,death, even a decrease skill at cod. Read at your own risk